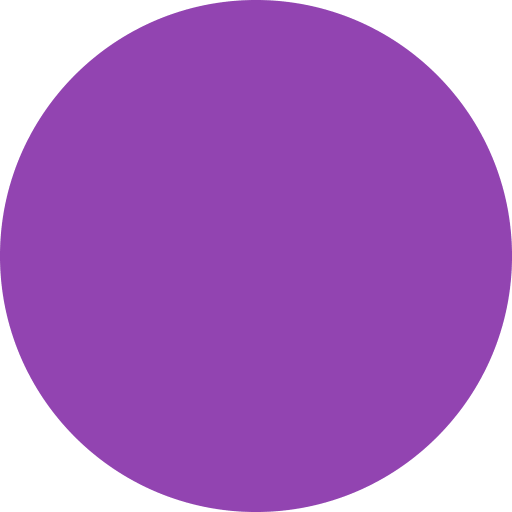 Complete tasks needed to prove each skill
Our algorithm will match you with tasks to be completed in companies that are considering you for a role, so you can quickly prove your skills.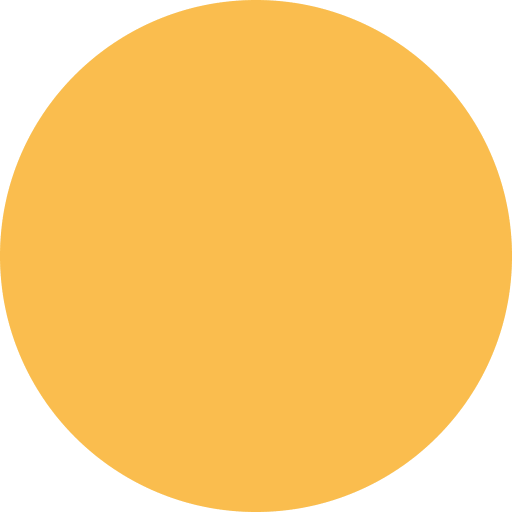 Precise skill development
Quickly identify your strengths and weaknesses and work on the skills that are stopping you from you being an all-star developer.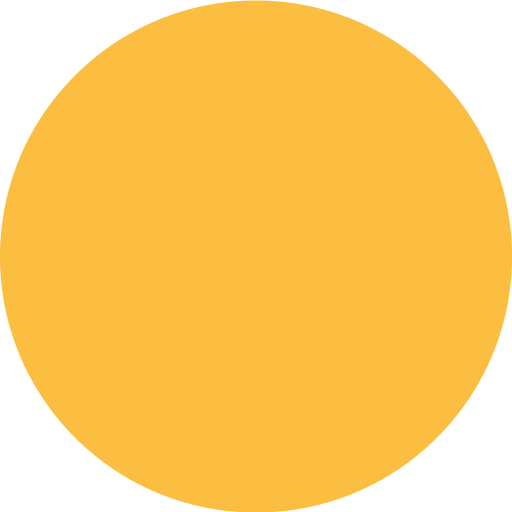 Project Score & Report
Your Project Score & Report is all the validation you'll need to show companies you are the real deal. Real-Time Project Analytics.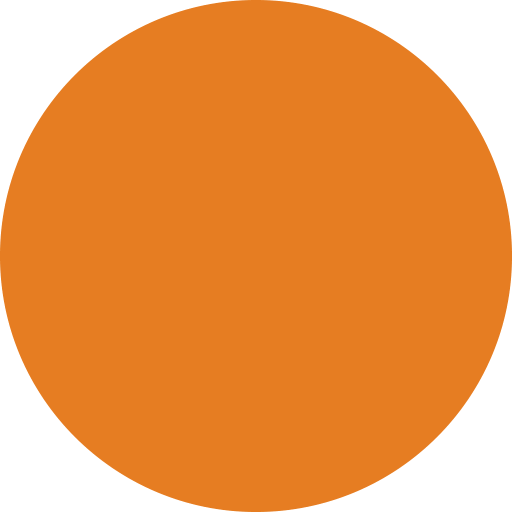 Get $100K + Job offers
Set your salary requirements, prove your skills, then receive offers. You can accept or pass on any offer right on the platform.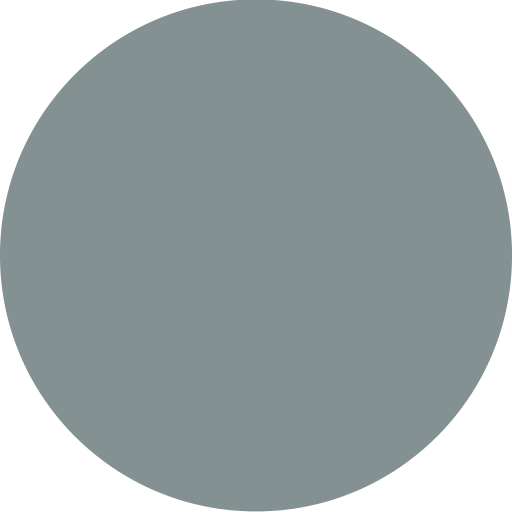 Unlock Performance Trophies
These trophies are achievements that show companies that you are a persistent, focused and skillful software developer.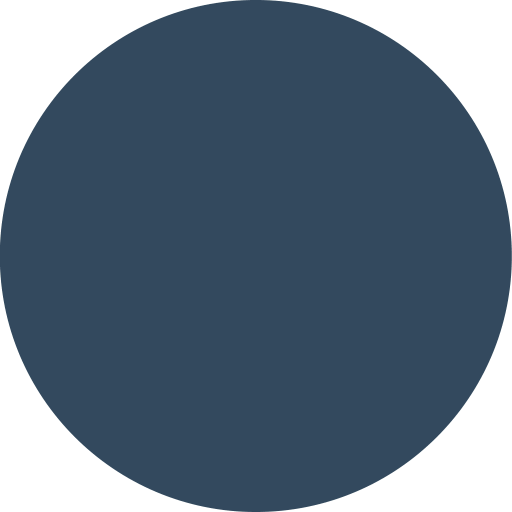 Companies track your performance
Companies will track your journey and recruit you when your performance shows you are a fit.